How to use the site...
PLEASE NOTE THERE ARE ISSUES WITH CONTACTING FAVOURITEFILM VIA THE WEBSITE - PLEASE EMAIL DIRECT TO info@favouritefilm.com


All items are divided up into catagories from quads to one sheets, standees to banners. You can either check out a catagory and see what is listed from A to Z, or use the search box. Here you can search by film name, actor or director to see what FavouriteFilm has listed.

Films such as 'The Recruit' which start with the word 'the' are listed under the first letter of the next word, in this case 'R'.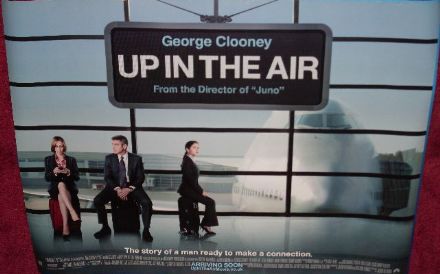 Poster descriptions...

All our posters have detailed descriptions listing specific issues there may be rather than a generic grading system. If a poster is described as 'Excellent', be assured at worst there will be minimal scrunching to edges from storage.

All posters were not photographed 'under glass', so once framed any folds on posters will look less pronounced.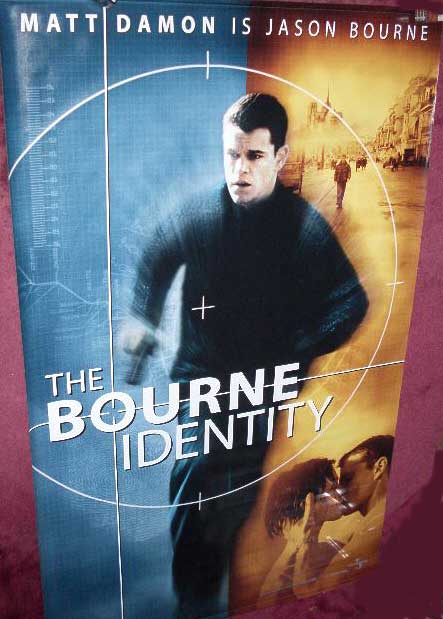 Standees and banners...

We have kept the postage prices free for all UK buyers. However if you live outside the UK, please contact us first before buying as we will need to calculate shipping costs specific to you. These items are large and heavy so we want you to be aware of total costs before buying from us.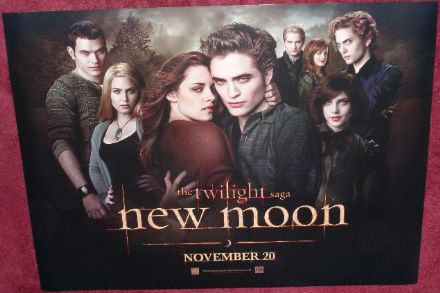 Pricing policy...

All UK buyers have free delivery. This includes all posters, standees and banners.

Non UK buyers will pay just one postage price for all posters. You will need to contact us for a shipping quote if you wish to buy a standee or banner.
Disclaimer

All posters are obtained on the secondary collectables market. All images are of the actual poster on offer and no permission is given or implied for the use of these images elsewhere.